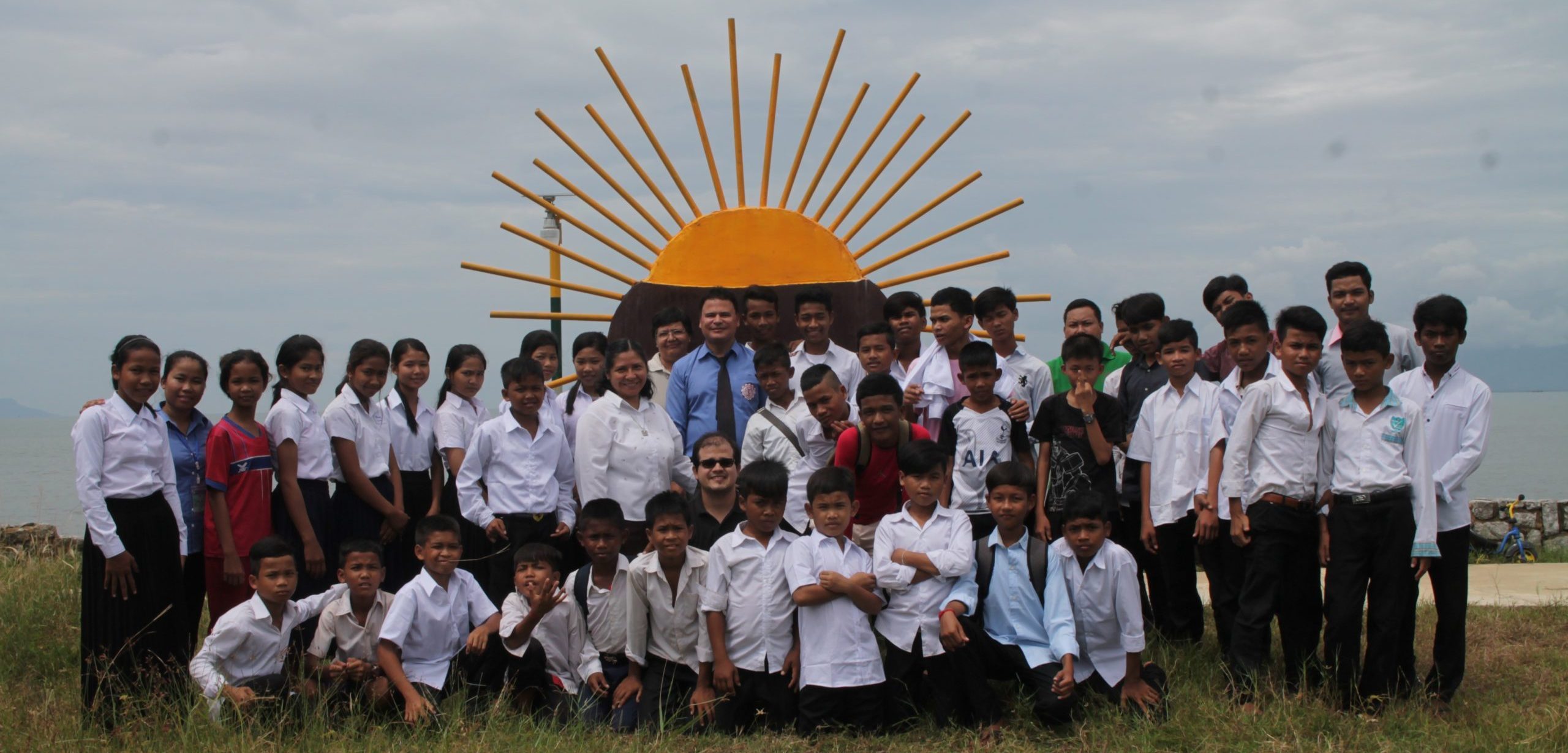 We are a local and international organization for no profit and no government organization known as Don Bosco Foundation of Cambodia with headquarters in Phnom Penh. The program related with supporting children with scholarships and nutrition is called Don Bosco Children Fund with headquarters in Sihanoukville.
Don Bosco Kep Children Fund is a branch of DON BOSCO CHILDREN FUND. It has headquarters in Don Bosco Kep Province since 2011, created by Fr. Ly Samnang (Fr. Albeiro Rodas) along with the technical school.
It looks for sponsors of vulnerable children from Kindergarten to technical education (around 4 years old to 18.) The range of action goes from Kep Province to Kampot and Takeo, but it can include children out of that range if there is a difficult situation to attend.
The profile of the children must be:
1. Children who are in the age of studies.
2. Very poor family situation.
3. In danger of child begging, child labour, child illegal migration, child exploitation or abuse.
4. Indigenous children.
5. Children who are physically challenged. Benefactors can contribute with a scholarship for a child who is at risk with $25 USD per month scholarship that guarantees that the kid will remain at school and get the feeding program.
Benefactors can opt to increase that feet to support the overall program. For any information on how to support a child, please get in contact.