Don Bosco Foundation of Cambodia is committed to protect children and teenagers from any action lead by any adult or by another kid that would make a child vulnerable or a victim. Children and teenagers – in general persons under 18 years old – who receive a benefit from any project of Don Bosco Foundation of Cambodia (DBFC), but also those who are not necessary inscribed in any program, but could be affected in anyway.
The Projects of DBFC, dedicated to guarantee education of poor and vulnerable children and youth, stand definitively for the protection of children's human rights and encourage others to do so.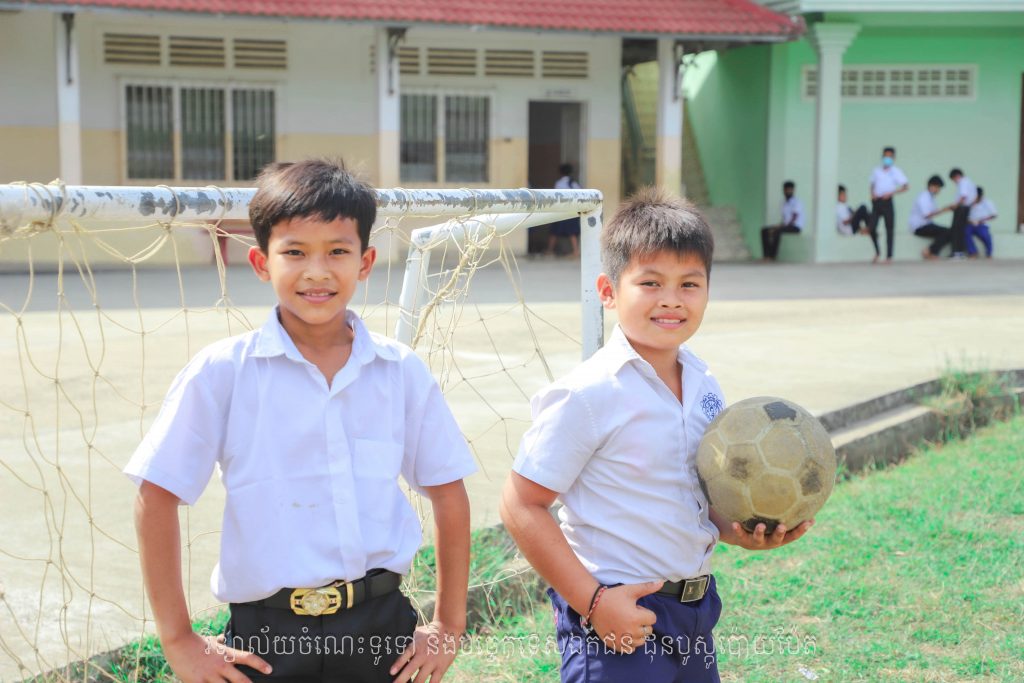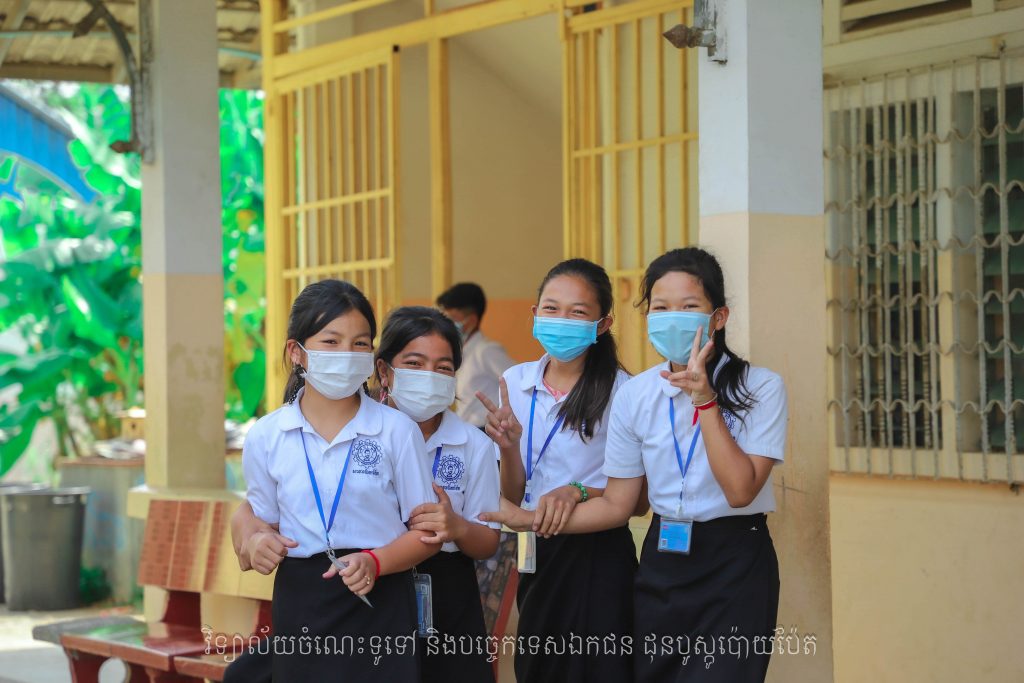 In our Don Bosco Cambodia projects, all children and youth inscribed in our programs are considered vulnerable people. It applies especially for the following individuals:
Children under 18 years old.
Children and youth who are coming from very poor communities and do not have more opportunities, so they trust in the Don Bosco projects to have a better future.
Girls and young women of any age.
Children and youth with disabilities.
Children and youth who have been abused, rescued from human trafficking, child workers, child beggars, orphans, or victims of domestic violence or abandonment.
Children and youth who are victims of discrimination by their families or communities for their physical disabilities, sexual preferences, gender, ethnicity or any other kind of discrimination.
Other actions to prevent child abuse in Cambodia:
Don't give money to child beggars. Most of them are used by criminal adults.
Don't buy things from children on beaches or other tourist spots after 6 p.m. as it will keep them there after dark.
The little girl and a baby asking for a pot of milk is a scam, don't believe it.
Don't accept "child tourist guides". Ignore them and they will not follow you.
Don't participate in "orphanage tourism". It is a scam. If you want to donate to orphanages, investigate which ones are real and provide funds directly to them.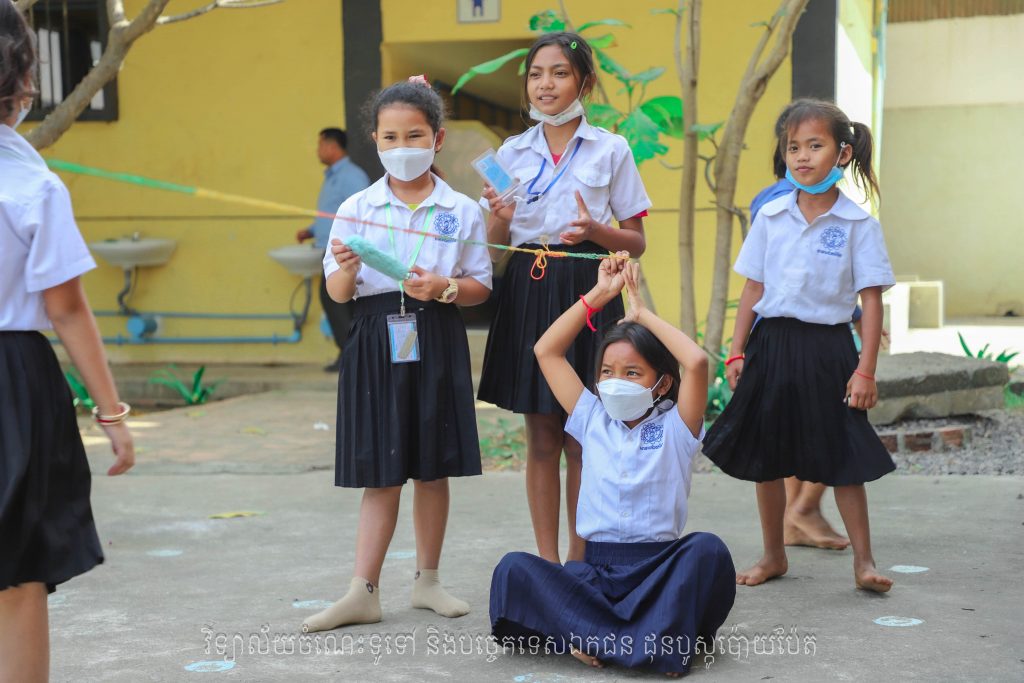 For more information please visit: