This scholarship program is supporting children to continue their education at school until they finish grade 12. For a brighter future we are encouraging children and their families by providing financial support and other basic needs for their educations. Thus, The profile of the children must be:
1. Children who are school going
2. Very poor family situation
3. In danger or child begging, child labors, child illegal migration, child exploitations or abuse.
4. Indigenous children
5. Children who are physically challenged.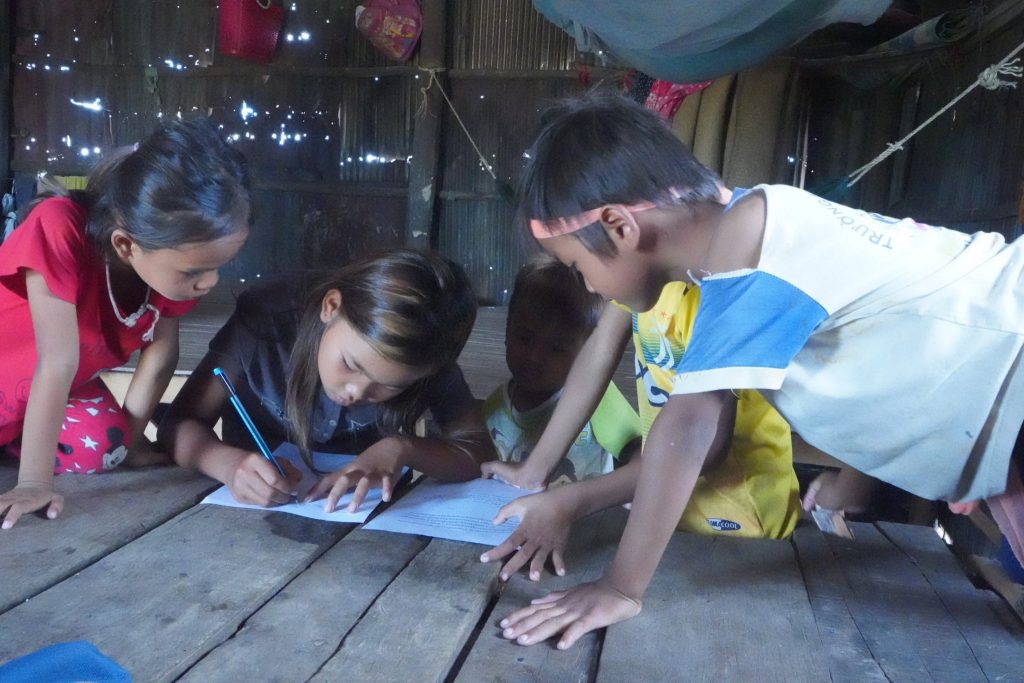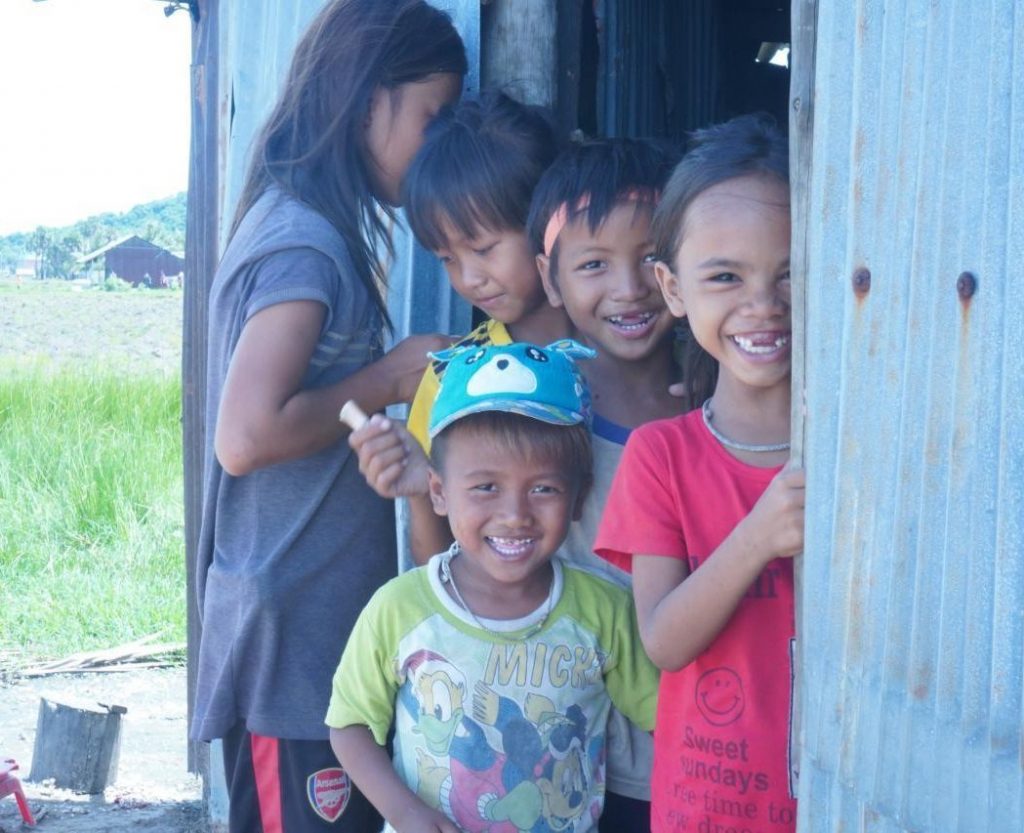 We created centers which primary aim is running basic education from kindergarten till high school for the poor children and youth in various places especially where a large number of children are facing school drop out and any kid of abuses such as Battambang, Poipet. 
To ensure the success of children education and to reach maximum of beneficiaries, we provide other support for poorer children or who facing more challenges such as oratory, accommodation, nutrition program, awareness and consultation support. 
In short, There are two group of beneficiaries, one those who under educational program of Don Bosco school and two those who studying in public/private school due to where they live is far through the collaboration of local teacher volunteer.