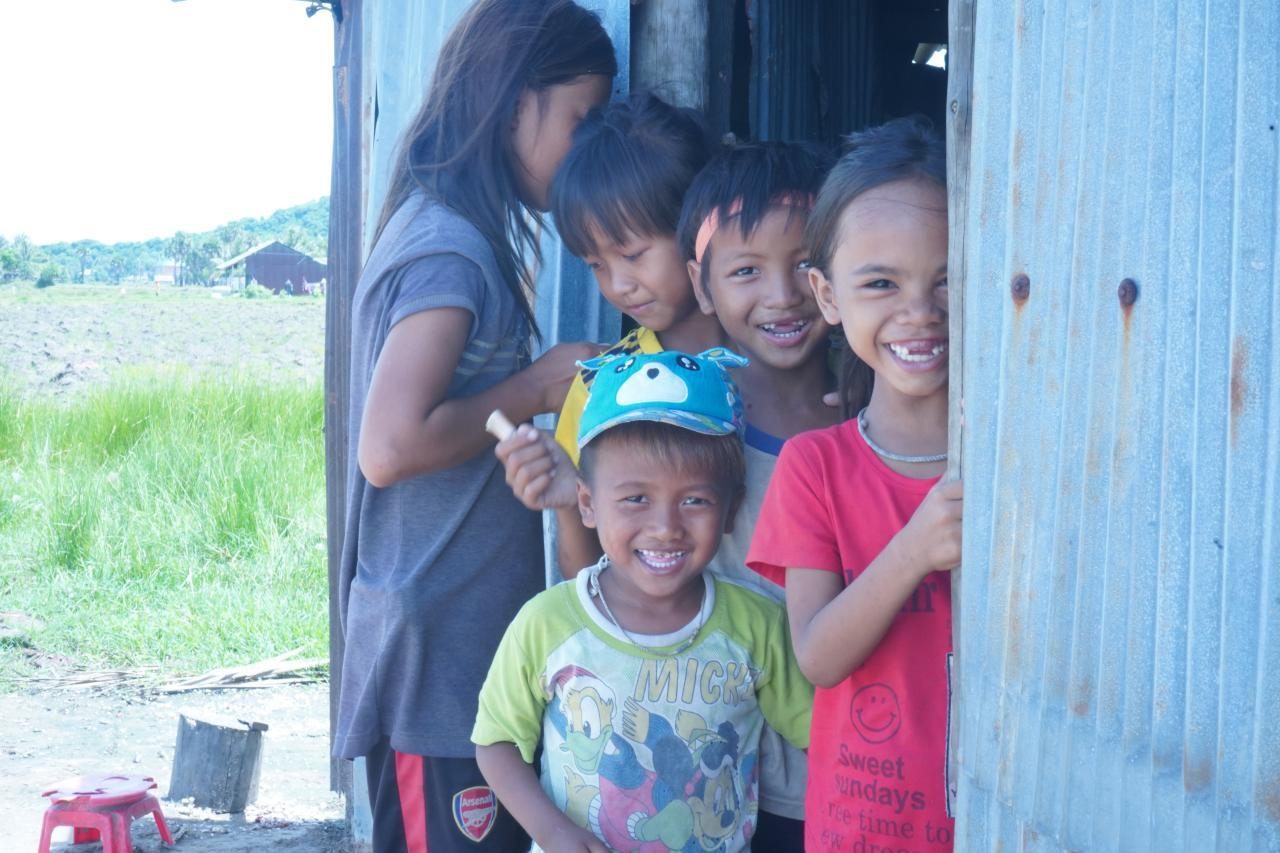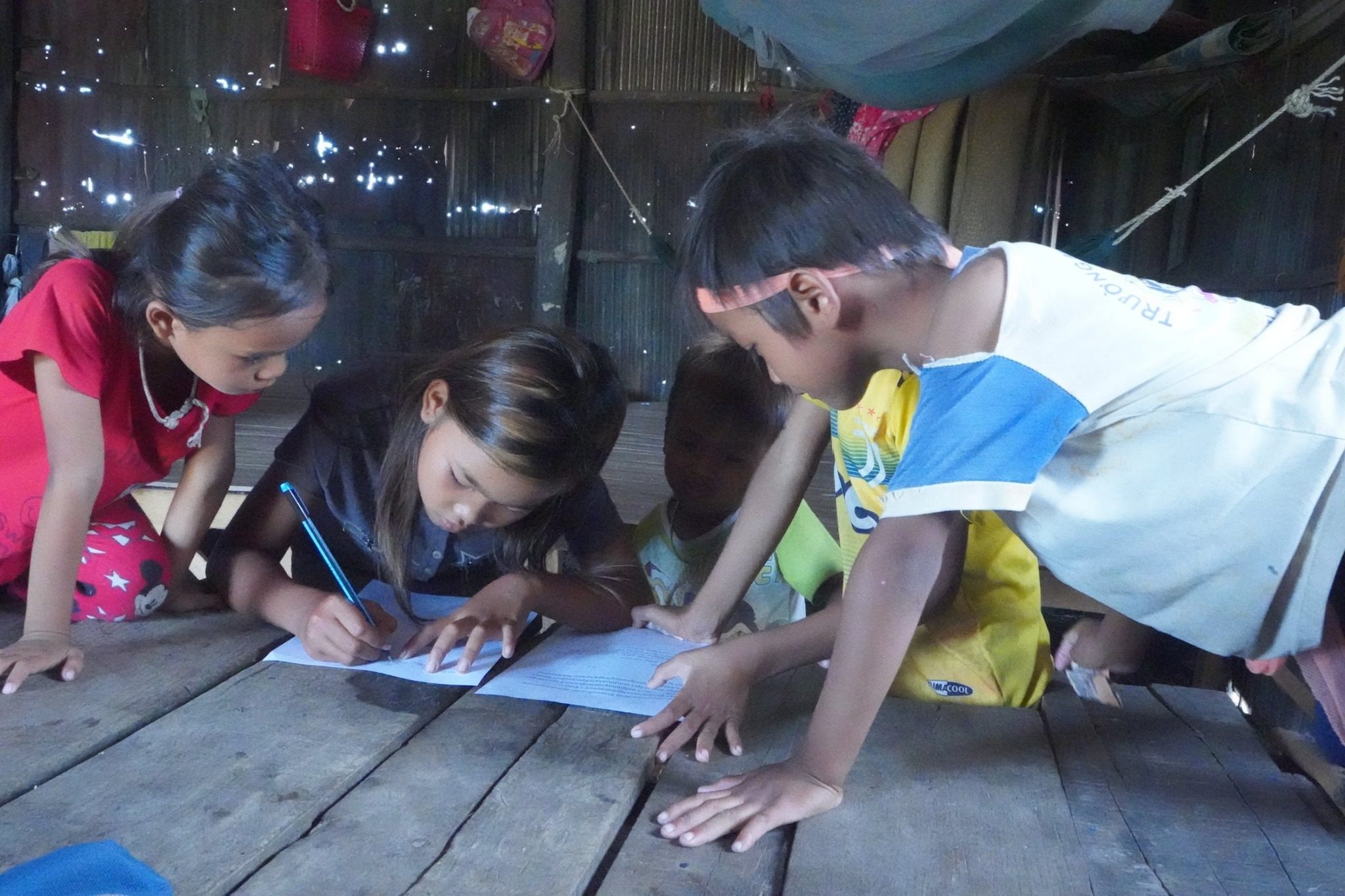 What we do
This scholarship program is supporting children to continue their education at school until they finish grade 12. For a brighter future we are encouraging children and their families by providing financial support and other basic needs for their educations. Thus, The profile of the children must be:
1. Children who are school going
2. Very poor family situation
3. In danger or child begging, child labors, child illegal migration, child exploitations or abuse.
4. Indigenous children
5. Children who are physically challenged.