Supporting vulnerable children to stay at school to prevent child labor, child beggars, human trafficking and any kind of abuse.
For just $25/month you can sponsor a child in Cambodia and help provide an orphaned or abandoned child with: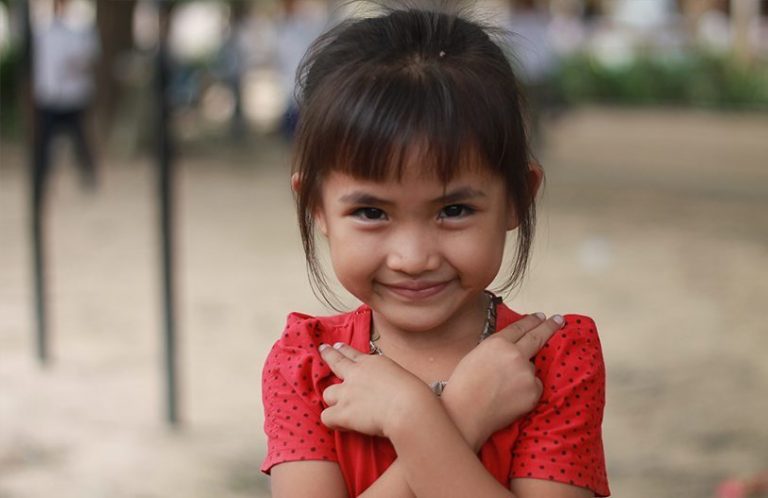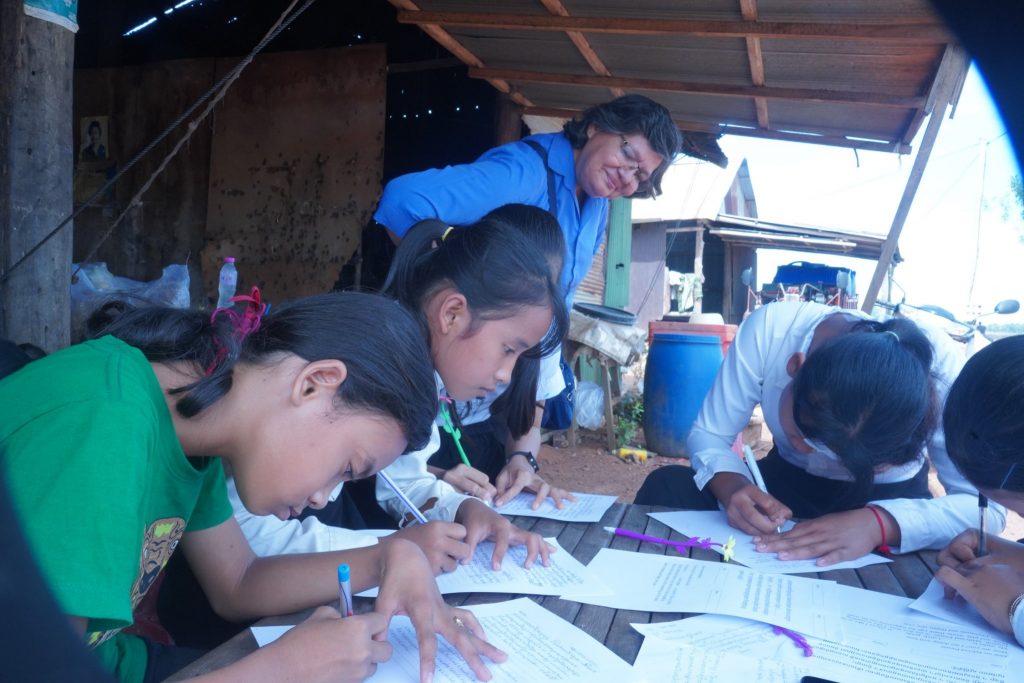 Provide scholarships for children to go back to school to study up to grade 12. After grade 12 some locations offer a technical school where they can continue their studies
Social & Culture awareness
Encourage children & youth to be proud of their own culture. Some schools have a culture evening where students will learn and perform traditional cambodian songs and dances, keeping their culture alive.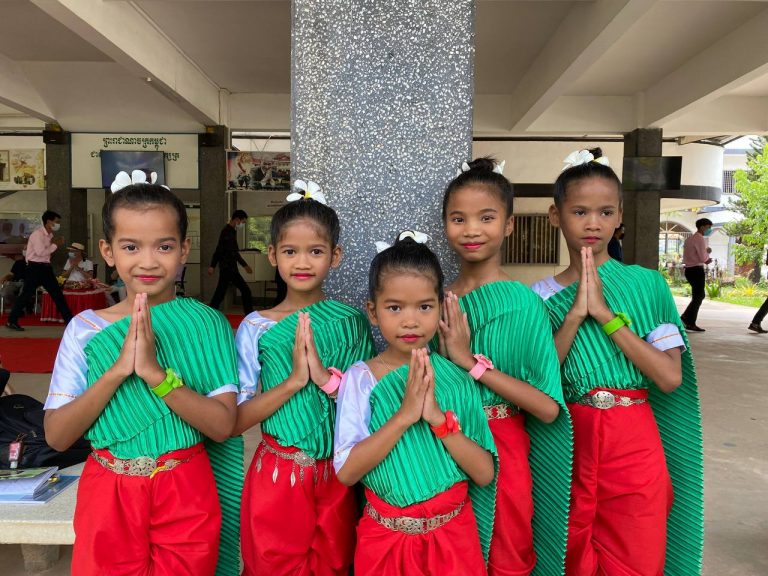 Provinces across Cambodia
Where does your money
GOES
More than 85% of all our expenses go to the programs
Serving poor children and youth in Cambodia to remain at school with life-long learning orientation.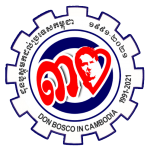 Other Link to related websites
Follow us to find out what we are up to