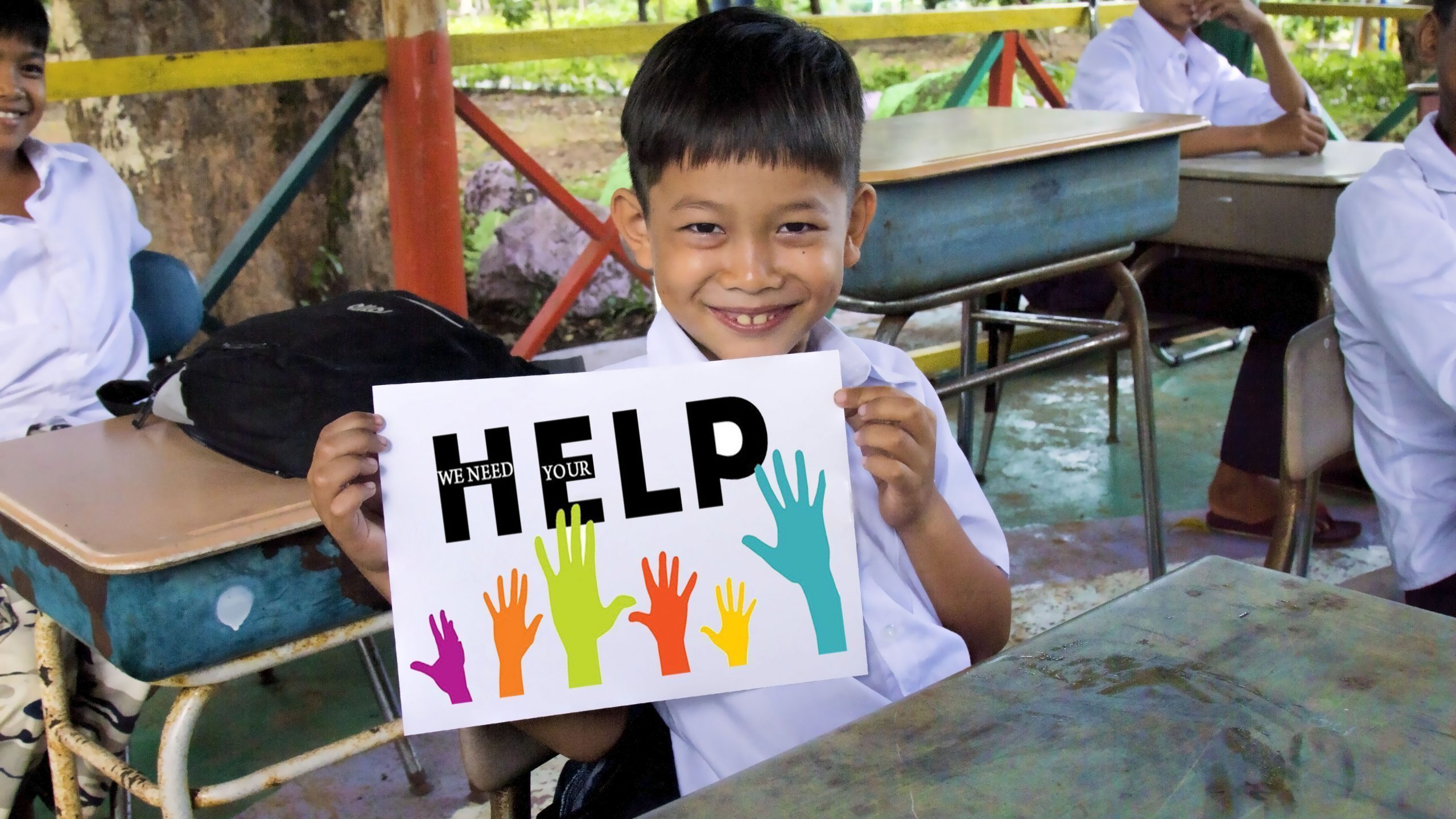 The Don Bosco Technical School is a charity based technical school for young people from vulnerable and poor communities. Therefore, it has to rely on funding from different sources and there are many ways that you can donate to help ensure that these young people learn a skill in order to get a better job and escape the cycle of poverty in Cambodia.
By bank transfer
Paying through a bank is costly and part of your donation for the poor will go towards paying bank charges. However, you might prefer to do so to get your own bank statement for tax exemption purpose. Note: Acleda Bank, like many Cambodian banks, has no IBAN.
Name of bank Acleda Bank Plc. Kep Branch
Account number 3803-01-041854-1-8
Address of bank Damnah Chang'aeur Village, Sangkat Prey Thum, Krong Kep,Kep province, Cambodia
Postcode/Area code 1149
Swift code ACLBKHPP
Name of account holder Don Bosco Foundation of Cambodia
Address of account holder Thmey Village, Sangkat Prey Thom, NR 33A, Kep City, Cambodiaor P.O.Box: 9801, Kep City, Cambodia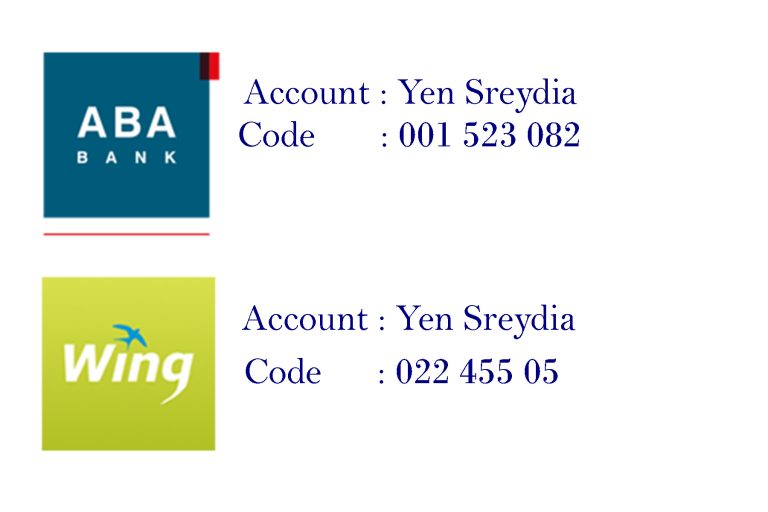 It is a very easy way to wire funds via Western Union and probably cheaper than doing a bank transfer. However, be sure this is accepted by your company or tax system. There is a Western Union branch in the Kep Acleda bank which we use, so it is easy for us too. You can send your donation to Reinaldo Albeiro Rodas Torres, Rector of Don Bosco Technical School, Kep Province, Kingdom of Cambodia.
A technical school needs a lot materials to guarantee training for the students.
Some of our needs are:
Parts for maintenance of electrical, water and solar systems.

Utensils for school canteen

A car to transport our children and youth to schools and activities
Don Bosco Foundation of Cambodia is tax-exempted from importing academic material for charitable purposes. We know of two organisations which send humanitarian aid to Cambodia and are willing to assist us. If you inform us first we will put you in touch with Sawasdee Foundation and SSC in the Netherlands if you are in Europe, or the Salesian Missions of New York if you are in North America.