Board of DirectorsDirectors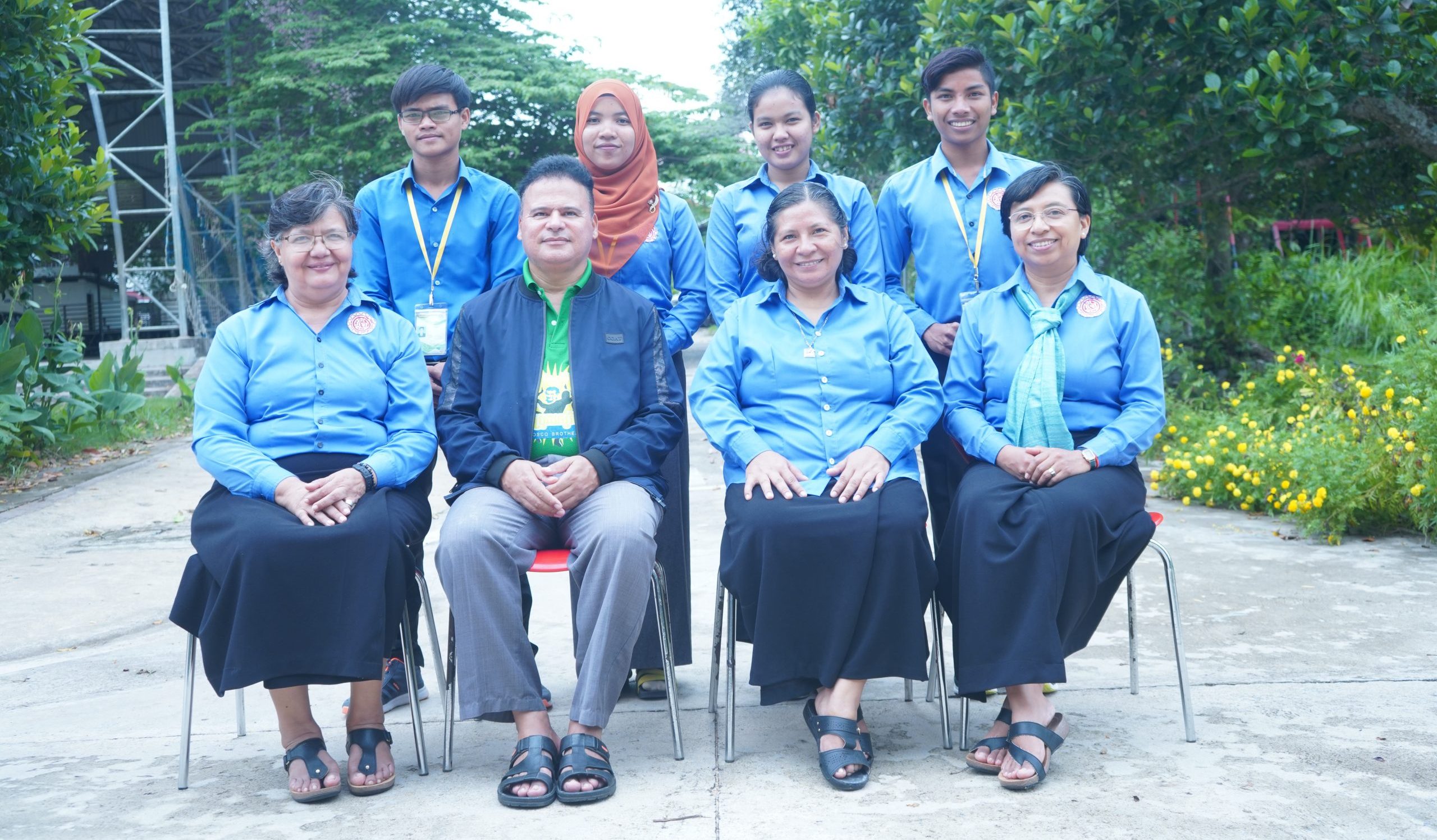 Don Bosco Kep Children Fund is a branch of Don Bosco Children Fund of Cambodia, which main headquarters are in Sihanoukville, led by Br. Roberto Panetto, SDB. It is also integrated to Don Bosco Foundation of Cambodia whose country representative is Fr. Roel Soto with headquarters in Phnom Penh.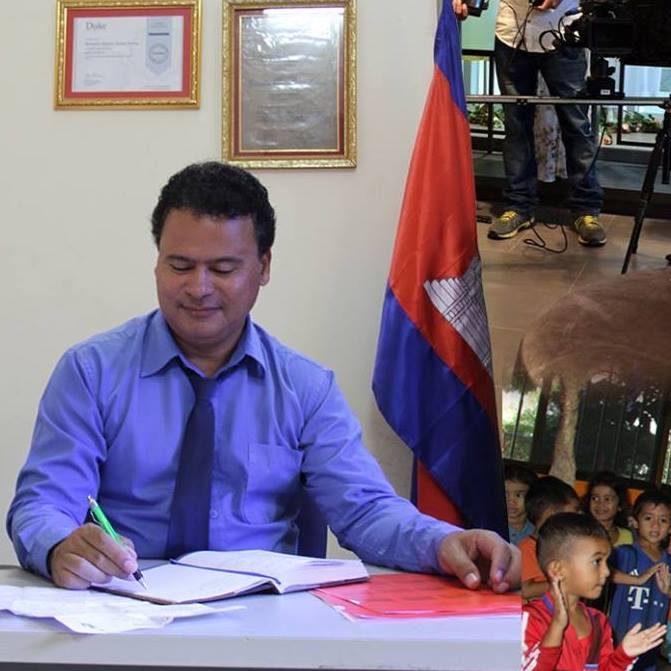 Director of Don Bosco Children fund
The director of Don Bosco Kep Children Fund in Kep province is Fr. Ly Samnang (hereby Fr. Albeiro Rodas, who is also its founder since 2011.)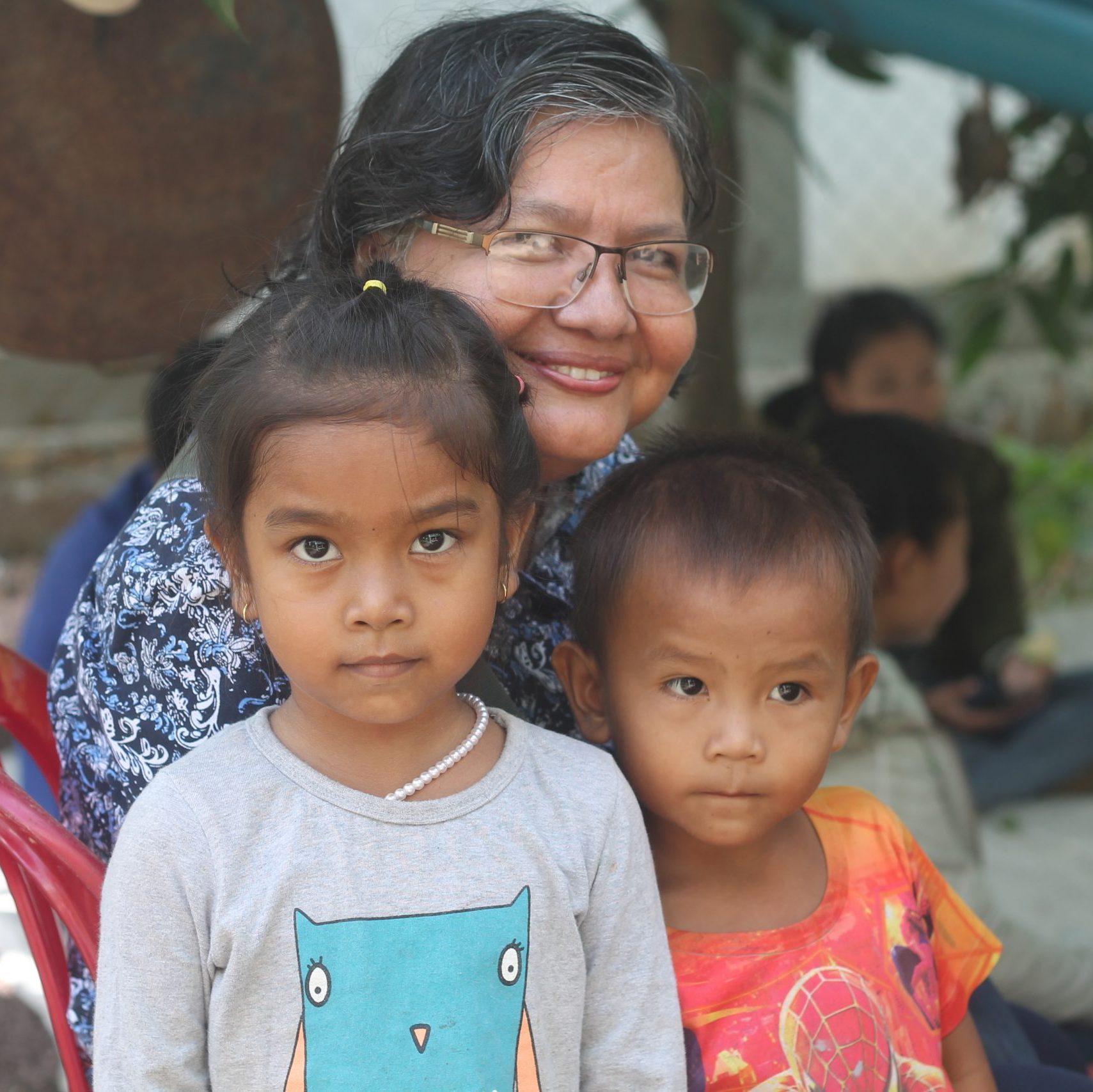 Manager of Don Bosco Children fund
Sister Juanita Navel, in cambodia since October 2016, is the current manager of Don Bosco Kep Chidren Fund. She is a Carmelite of Sacred Heart from Guadalajara, Mexico. She is also a nurse with experience in children protection and women empowerment in Mexico, the Philippines and Cambodia.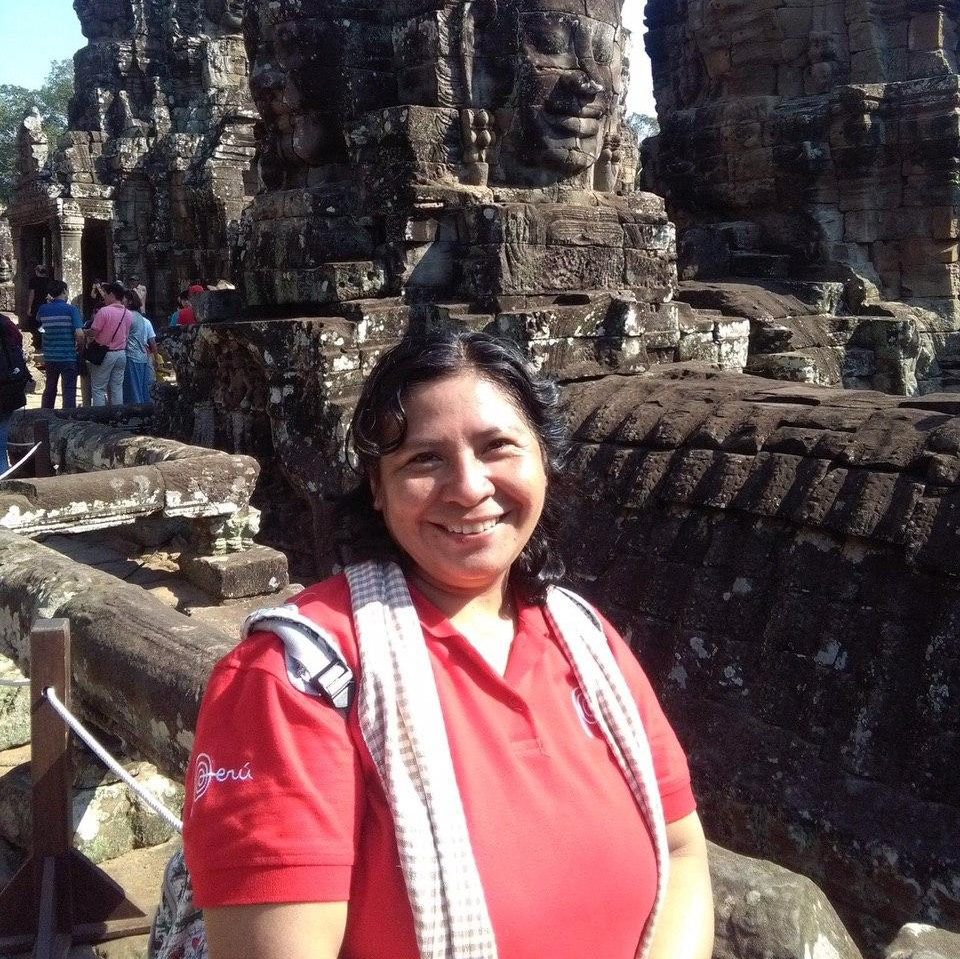 Manager of Don Bosco Children fund
Assistant for the children, teacher and nutrition program leader